'Slavery' claimed in shipping

Print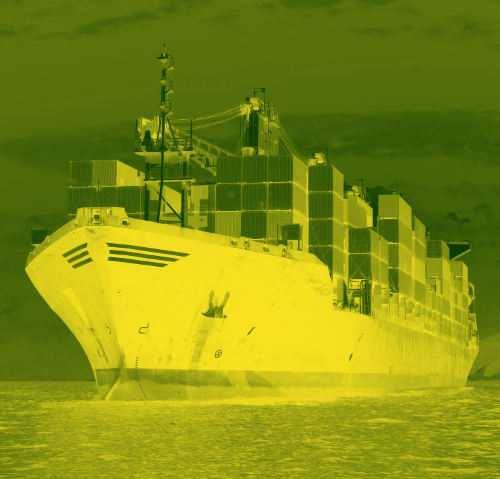 A transport workers' union says Australian ports are relying on "slavery".
Australia's COVID-19 quarantine restrictions mean some seafarers are being kept working on ships for as long as 18 months, the International Transport Workers' Federation's (ITF) Australian branch says.
Crews are being prevented from flying home when their contracts end, as replacement crews cannot take their places for ongoing voyages, as would normally occur.
ITF Australian coordinator Dean Summers says demand for cargo shipping has spiked because international cargo flights have stopped, resulting in a "crew-change crisis".
He says workers are being "cajoled, sometimes bribed, very often threatened" to extend their contracts and keep ships moving.
"Slavery and threatening seafarers is keeping our ports open at the moment and the Federal Government's got to do something," Mr Summers has told the ABC.
"If those ships stop inside ports, then those ports are rendered useless and other ships can't come and go.
"As it is now, [the Federal Government] passed all those responsibilities back to the states; we've got each state making different determinations and each state is asking for some sort of leadership."
The ITF wants the Federal Government to set up a taskforce to investigate crew changeover issues.
The Australian Maritime Safety Authority (AMSA) says it has received 91 complaints relating to seafarers spending more than 11 months onboard vessels since June this year.