Academies ready to boost standing

Print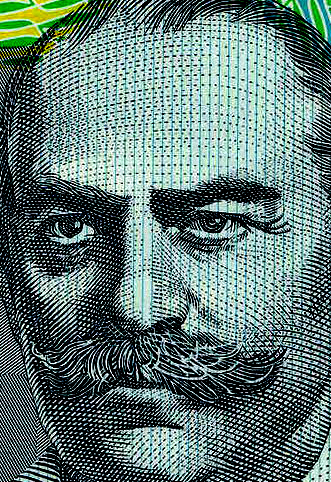 Expert groups have welcomed funding they say will supercharge Australia's global sci-tech profile.
The Australian Academy of Technology and Engineering (ATSE), in collaboration with the Australian Academy of Science (AAS), will deliver the Australian Government's $18.2 million "Global Science and Technology Diplomacy Fund – Strategic Element", a key part of the new $60.2 million GSTDF fund.
Over the next four years, the fund is aimed at supporting international collaboration to enhance Australia's profile in science and technology research and application.
It should allow Australian businesses, entrepreneurs and researchers to capitalise on international opportunities to commercialise their cutting-edge products and services.
Strategic areas highlighted by the funding include boosting the competitiveness of Australian advanced manufacturing, artificial Intelligence and quantum computing, hydrogen production and emerging applications of RNA (including mRNA) vaccines and therapies to improve health outcomes.
"By increasing links between Australia's STEM leaders and global partners, we have a unique opportunity to unlock access to international networks that can boost our sovereign capabilities, grow our economy and build our international science and technology reputation in a win, win, win," ATSE's CEO Kylie Walker says.
AAS's Foreign Secretary, Professor Elaine Sadler said; "The Global Science and Technology Diplomacy Fund will create a flexible and streamlined approach to supporting international collaboration at a time when we need it most. By identifying and supporting strategic international science and research collaboration with identified partners worldwide, the fund will boost Australia's science and technology research and commercialisation effort."