ACCC allows huge Slack deal

Print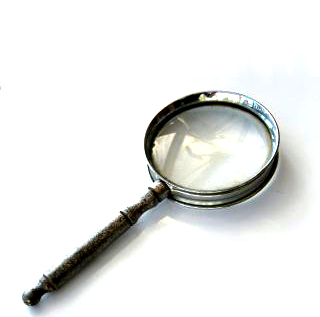 The ACCC says it will not stand in the way of Salesforce's planned $37.5 billion acquisition of Slack.
The regulator has ruled that the buyout would not decrease competition, as Salesforce and Slack operate in different spaces and with different technology.
Salesforce is a global supplier of customer relationship management (CRM) software. Slack is an enterprise collaboration platform, which enables users to engage in direct messaging, group channel messaging, document sharing and limited intra-organisation voice-and-video-calling.
"Salesforce and Slack mostly supply different software with distinct purposes, so there is minimal direct competitive overlap between them," ACCC Chair Rod Sims said.
"We focused on whether Salesforce having both CRM and team collaboration solutions could give rise to a substantial lessening of competition.
"Most interested parties raised no concerns. Market participants said that if Salesforce engaged in anti-competitive bundling or foreclosure conduct, customers could switch to alternative CRM solutions, including global enterprise software companies such as Microsoft, Oracle, SAP and Adobe. Similarly, customers could switch to alternative team collaboration solutions, such as Microsoft Teams.
"We consider, due to commercial and reputational risks, that Salesforce would be unlikely to disadvantage competitors by degrading interoperability between Salesforce's CRM solution and competitors' team collaboration solutions, or between Slack's team collaboration solution and competitors' CRM solutions," Mr Sims said.