ACCC facing off over news

Print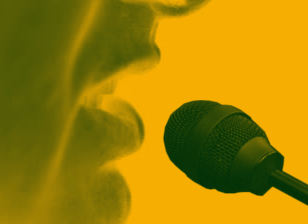 The ACCC is standing firm against Facebook's threat to block news content.
The Australian Competition and Consumer Commission (ACCC) has proposed forcing Facebook and Google to pay local media outlets for content.
The tech giants are incensed by the suggestion, and have fired back, with Facebook threatening to stop Australians from sharing news on its platform.
ACCC chair Rod Sims has not baulked.
"It would be a shame for Australian democracy (and) it would be a shame for Facebook users if they took that course of action," Mr Sims said.
"It would also weaken Facebook, so it's their call.
"If people can't get their news from Facebook then they'll go elsewhere to get their news."
Traditional media outlets are desperate for new revenue, and would love to be paid for people sharing their content online.
Mr Sims said no measures to make companies pay for news traffic have been effective so far.
The ACCC's proposal would see an arbitrator setting payment terms when internet companies fail to strike a deal with a local media outlet.
But Facebook says that might see it forced to pay unlimited royalties.
Mr Sims said it is not about simply taxing big tech firms or subsidising old media companies. He says it is "a question of addressing a market power imbalance and one that matters to the future of our society".
"If you had a competitive market you wouldn't need this," he said.