ACCC lights up gas issues

Print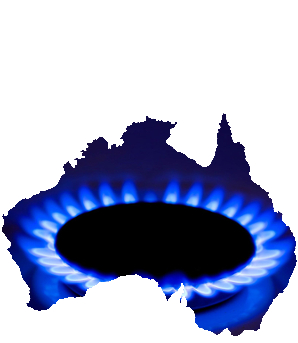 The ACCC says gas prices and margins remain too high despite easing market pressures.
The competition regulator has issued its seventh Gas Inquiry Report, finding that the east coast gas market is unlikely to experience a shortfall in 2020.
However, supply remains tight and more development and production is needed, according to the report.
Forecasts by the Australian Energy Market Operator (AEMO) also suggest there will be lower gas consumption for power generation during 2020.
"The supply-demand balance in the southern states remains tight, and there is uncertainty about how much gas will actually be used for gas power generation and how much of the gas produced in the south, particularly the Cooper Basin, will flow to Queensland," ACCC Chair Rod Sims said.
"What would most relieve price pressures is developing new low-cost supply in the southern states."
In Queensland, prices offered by producers for gas supply fell below $10/GJ in early 2019 at the same time that the expected LNG netback prices for 2020 fell.
However, it appears that prices offered in the southern states, particularly by retailers, have not decreased with expected netback prices. In the first quarter of 2019, these mostly remained in the $10-12/GJ range.
"It is clear that these current gas prices remain high and challenging for many C&I gas users, and while some have found ways to absorb the higher costs, this is often not possible," Mr Sims said.
"This underscores the need for timely action, both by governments, by gas producers and by retailers.
"Even if the current supply problems did not exist, this market would still be in need of significant reform to ensure it operates efficiently and transparently.
"We will be doing further work in other areas, such as in gas transport and storage, to see if there are problems in these parts of the supply chain and if so, how they can be addressed," Mr Sims said.