ACCC preps port probe

Print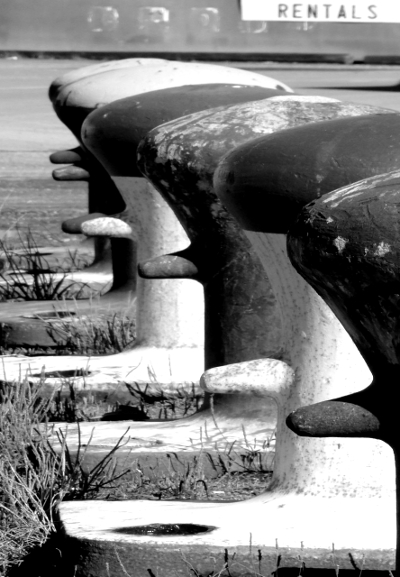 The competition regulator has accused port operators of price-gouging.
Just a handful of companies run the nation's ports, and have been accused by the trucking industry of jacking up fees and charges for port access, including loading and unloading cargo containers.
The Container Transport Alliance claims the average fee to unload an import container in New South Wales has jumped fivefold over the past four years.
Australian Competition and Consumer Commission (ACCC) chairman Rod Sims has launched an investigation into the claims of anti-competitive conduct by port operators, which may have led to price rises in the container transport industry.
"We have a narrowly focused investigation as to whether there is a breach of competition laws in relation to containers," Mr Sims said.
But Mr Sims said the regulator would look at the wider issue of shipping and freight costs in its annual stevedoring monitoring report in November.
"We're going to look at to what extent this is a structural problem — due to the fact that you've got concentration in shipping, which has occurred a lot — or to what extent is it a short-term issue, due to the spikes in demand as people consume more goods and less services as COVID-19 interrupts the supply chain," he told reporters.
The ACCC's last Container Stevedoring Monitoring report showed revenue and profit margins increased significantly over 2019–20 for port operators, despite the global pandemic cutting container volumes. Much of this rise was linked to stevedores increasing their port access charges.
The reported higher stevedore charges come on top of a dramatic surge in global shipping costs, which have jumped amid a global supply chain squeeze caused by a rebound in demand for products after COVID-19 shutdowns.
The Freight and Trade Alliance, which represents importers and exporters, has welcomed the ACCC investigation.