ACCC puts out feelers for phone fee reform

Print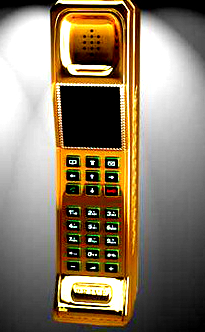 The competition watchdog wants to cut the cost of mobile phone calls and text messages, and is calling for submissions from around the country on good ways to do it.
The Australian Competition and Consumer Commission (ACCC) has released a discussion paper (PDF) on ways to bring local services in line with international prices.
It comes after the ACC found Australians pay about twice as much as other countries. Australia's mobile call cost of 3.6 cents a minute compares to 1.45 cents per minute in the United Kingdom and 0.681 cents p/m in China
The ACCC proposes introducing standard pricing for calls regardless of whether calls come from or to a mobile or landline, and that call and text messages be set at the same price.
More details and the opportunity for feedback are accessible here.