Adani steps back amid bickering

Print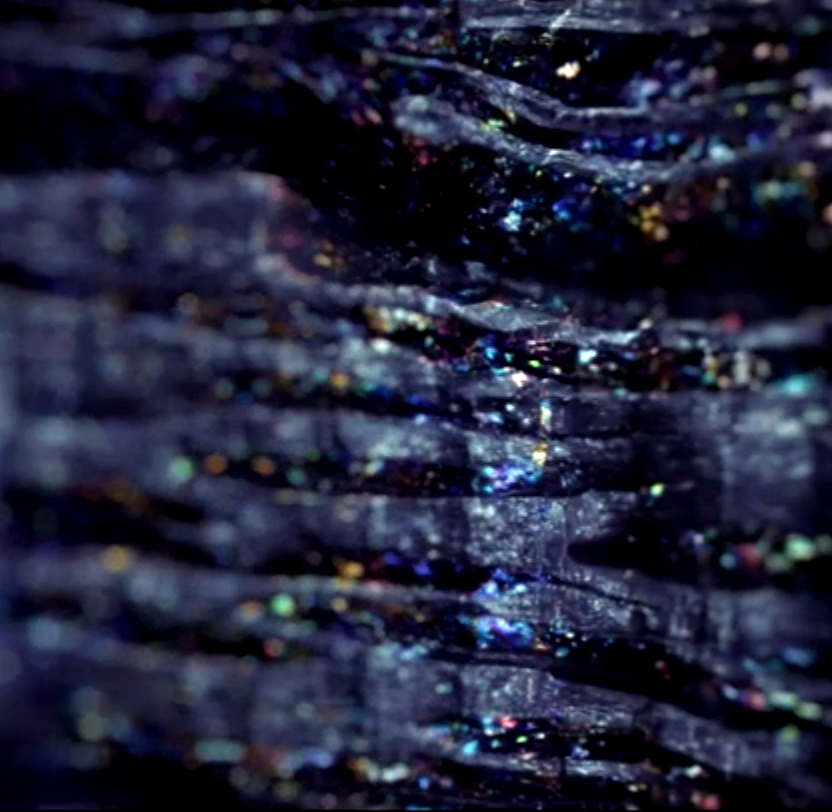 Adani has indefinitely delayed a meeting that was set to decide the future of the Carmichael coal mine.
Despite years of encouragement from eager state and federal government in Australia, the Indian firm now appears to be backing away from the $16.5 billion plans.
Reports in News Corp papers suggest factional rivalries both within Queensland's Labor Government and between state and federal Labor leaders were creating too much uncertainty.
Queensland Premier Annastacia Palaszczuk had recently offered a 'royalties holiday' for the Carmichael mine, which would have seen its operators exempted from millions of dollars in payments that the state would otherwise collect. This was on top of other inducements including a low-interest taxpayer loan of up to $1billion from the federal government's Northern Australia Infrastructure Facility to cover an 800km rail line – something federal Labor leader Bill Shorten opposed.
The Australian is reporting that Adani will hold off on a final investment decision until Queensland Labor can bring its factions into harmony.
The company is also waiting on the State Government to decide whether it will offer a lower royalty rate or deferred royalties.
A spokesperson for Ms Palaszczuk said the "timing of Adani meetings is a matter for Adani".
Related Australian companies have been told to brace for bad news.
Townsville Mayor Jenny Hill, whose city was set to be a base for some of Adani's operations, wants action.
"We've got over 12 per cent unemployment, youth unemployment is one of the highest in the country; it's causing social issues and we're losing people south," Ms Hill told The Australian.
"Adani would deliver at least 800 jobs in terms of its mining operations, and more from fly-in, fly-out … there's a major benefit for Queensland through royalties and GST that comes back to the Queensland people."
"There have been royalties deals structured with companies in the past, why should Adani be any different?"'
Queensland Greens senator Larissa Waters said Adani should not be given a free ride.
"So far, Adani is in line for a $1 billion handout, unlimited free water, new legal loopholes, special changes to native title, a free pass on reef destruction," Senator Waters said.
"Malcolm Turnbull and Queensland Labor need to stand up to these bullies, veto the $1billion handout, say no to giving them freebies at the taxpayers' expense and abandon their support for this mega-mine".