Advice adjustments restore small incentive

Print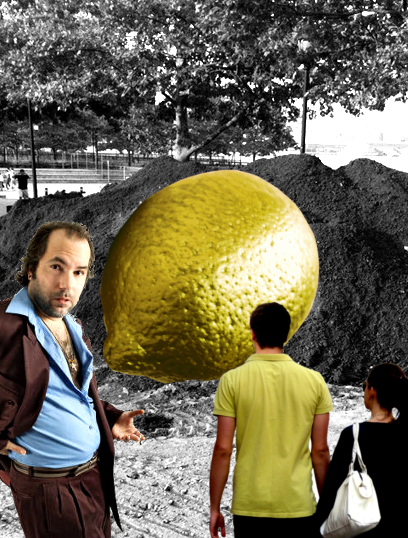 The Finance Minister says changes to legislation will mean advisers will be able to receive "incentive payments", not commission.
Federal Finance Minister Mathias Cormann spoke about proposed changes to the Future of Financial Advice laws last night, saying some controversial measures will go ahead.
The Government will scrap the legal obligation for financial advisers to take "any reasonable steps" in their clients' interests.
Advisers will also be able to receive certain 'incentive payments', but only if they are not in conflict with the advice they give.
A ban on commissions for financial advisers giving personal advice will stay, as Cormann says conflicted remuneration should be kept out of the system.
Members of the broader financial sector who give "general advice" will have extra restrictions placed on the payments they receive too. Those who receive payments as a result of providing general advice will not be able to receive upfront or trailing commissions.
Senator Cormann has said that he considers the previous government's stricter line was unnecessary; he believes that other safeguards including six steps prescribed in the Corporations Act are adequate.
The Finance Minister says the Government will try to bring in the changes through regulation, but some legislative changes will be needed in the months ahead.
The Government is understood to be looking at extra measures to deal with the likelihood that the sector will find ways to work around the restrictions.
Labor's laws were brought in after the high-profile collapses of the Storm Financial, Great Southern and Timbercorp schemes, all of which paid huge commissions for advisers to rope in investors.
The break-down of the restriction is being led by a concerted effort from the four major Australian banks, which control around three quarters of all financial planning in the country.
The banks would very much like less control over their staff, and be allowed to pay financial advisers to spruik their products.
Earlier this week, a Senate inquiry appeared to back the FoFA changes.