AEC reveals donor list

Print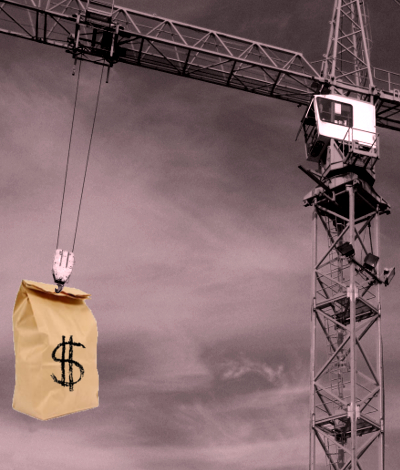 The AEC has released a list of political donors and amounts for the 2017-18 period.
Overall, donations were down on the preceding year, but the various state elections did prompt some funding spikes.
The Australian Labor Party (ALP) federal branch received $11.5 million in funding, compared with $33 million in 2016-17, which was an election year.
The federal Liberals brought in just $5.6 million, down from almost $37 million in the election year.
The Michael Crouch Foundation donated a total of $350,000, making it the Liberal Party's biggest formal donor.
A Liberal Party-linked entity called Vapold Pty Ltd received over $3 million in funding from corporate entities.
The Victorian branch of the Electrical Trades Union gave over $1 million to the ALP, and $200,000 to the Victorian Greens.
Australia's banks donated extensively to both major political parties while calls for a royal commission were ringing out nationwide.
Tobacco giant Philip Morris gave $56,500 to the Nationals and $40,000 to the Liberal Democrats.
Village Roadshow - a vocal advocate of Australia's tough anti-piracy laws - donated a total of $163,144 to both major parties.