Afterpay audit ordered

Print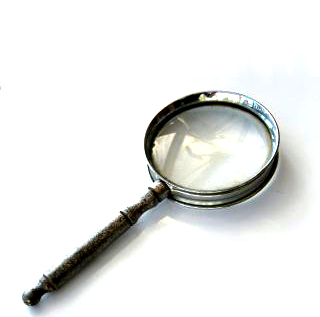 Regulators want Afterpay to examine its compliance with anti-money laundering and counterterrorism financing laws.
The Australian Transaction Reports and Analysis Centre (AUSTRAC) says it has "identified concerns with its [Afterpay's] compliance", and urged the 'buy now, pay later' company to bring in an external auditor.
Afterpay has agreed to launch a probe to cover a four-year period from January 19, 2015 to the present day.
The company has defended its payment platform, saying it is used by "millions of customers … to budget for discrete small value ($148 average), non-cash transactions".
Afterpay pointed to "several features that help to control our money laundering and terrorism financing risk" including a maximum limit of $1,500 per transaction.
The company must cover the cost of the audit, and a preliminary report must be provided to AUSTRAC within 60 days.