AGL bid dropped

Print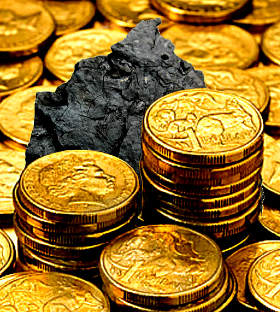 Billionaire Mike Cannon-Brookes appears to have abandoned his bid for AGL Energy.
The AGL board has rejected a second offer from Mr Cannon-Brookes and his takeover partner Brookfield, which had been pitched as "the world's biggest decarbonisation project".
AGL says it will move ahead with its demerger plan, after rejecting the revised "unsolicited, preliminary, non-binding" proposal.
The company's plan is to split AGL into Accel Energy (which will have control of its huge coal power plants) and AGL Australia (for the company's electricity and gas retailing activities).
The demerger has been described as "flawed" and the supposed benefits as "a fantasy".
Mr Cannon-Brookes says he and Brookfield are "putting our pens down - with great sadness" on their bid proposal.