ANAO gets partial boost

Print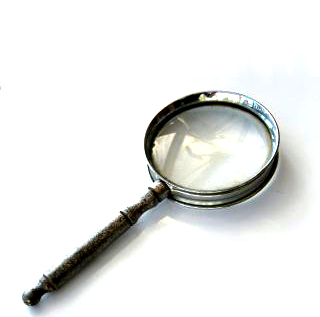 The vital national audit office received nearly $62 million in additional funding in Tuesday's budget.
The Australian National Audit Office (ANAO) - the body that scrutinises government spending such as the "sports rorts" in the community grants program - is in line for a $61.5 million boost over four years to address rising costs. It will allow ANAO staffing to grow by about 50 employees next year.
The Government says the ANAO needs more funding to respond to "more complex financial data and records management arrangements, new audit controls relating to COVID-19 measures, and the need to enhance IT cyber security migration".
The new funding is about $10.6 million short of the amount requested by the audit office to do its work.
The ANAO was able to complete just 42 performance audits in 2019-20, despite a target of at least 48.
The budget papers say the audit office should be able to prepare 40 performance audit reports for Parliament in 2021-22, rising to 42 in 2022-23, to 45 in 2023-24 and 48 in 2024-25.
Before this week's Budget, the joint parliamentary committee of public accounts and audit
told Parliament that the Australian National Audit Office needed $30.7 million over five years for mandated performance statement audits, as well as $41.4 million over four years to address cost pressures and restore its capacity to complete 48 performance audits each year.