Andrews plugs space jobs

Print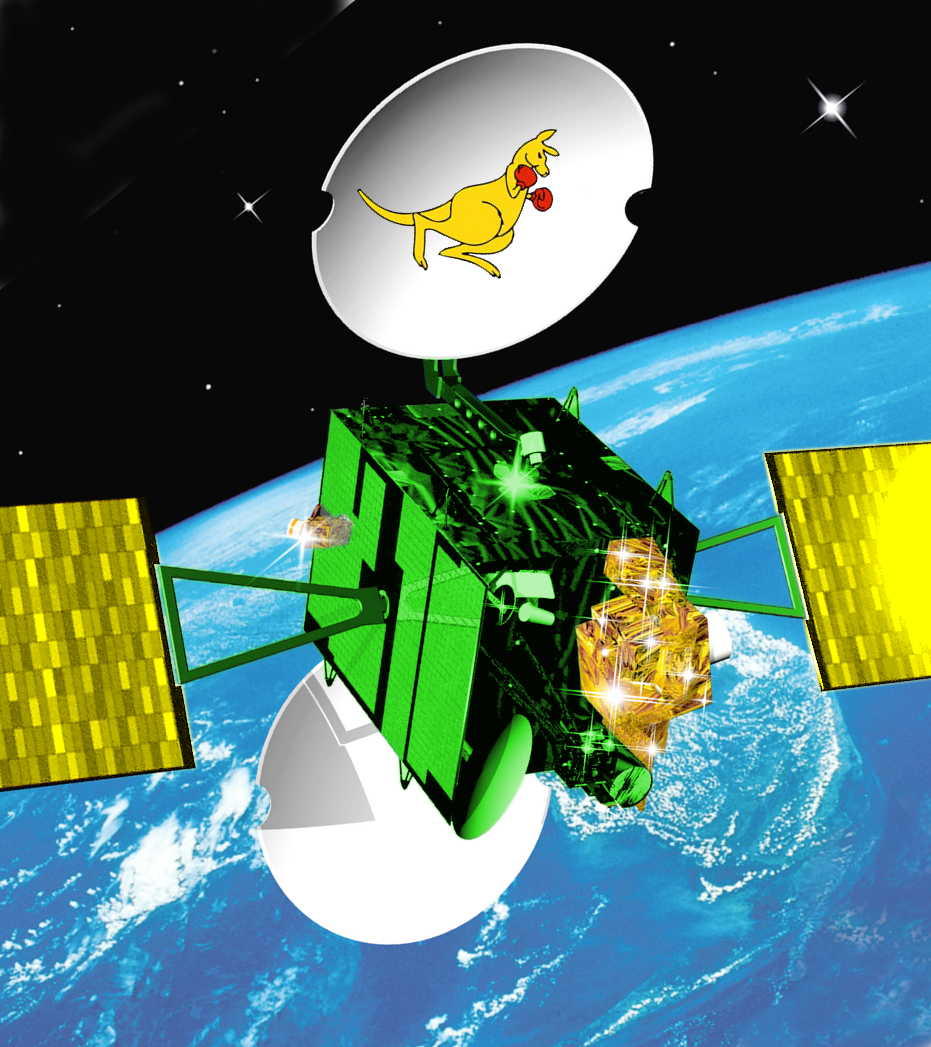 Questions have been asked about the ability of Australia's new space agency to create jobs.
Prime Minister Scott Morrison has celebrated the fact that the Australian Space Agency featured in recent talks with UK and Italian counterparts at the G7 meeting in France, saying the nations had definitely "noticed" Australia's space effort and were keen to "engage".
The Agency's has an ambitious goal to add 20,000 jobs to the Australian space sector by 2030.
The government says there are currently about 10,000 people in the local space sector.
That figure of 10,000 was an estimate produced by ACIL Allen Consulting in 2017, with an apparently broad definition of 'space' work, given that it includes people working for submarine builder ASC, Foxtel, Intel, law firm Ashurst and consultants PricewaterhouseCoopers and even NBN Co.
Minister for Industry, Science and Technology, Karen Andrews, says that as the Australian Space Agency tries to treble the size of the industry, it will continue to include these companies.
"It won't include every single employee that they have," she said.
"It will be employees that are working in the space sector."
It is unclear how the ACIL consultants' report identified space industry workers within these companies.
"Let's be clear about the space sector, it is in fact particularly broad," Ms Andrews said.
"A lot of the information, a lot of the data, now already comes from satellites in space."
Ms Andrews said the Space Agency's goal for 20,000 extra jobs is "realistic".
ABS stats show there are around 205,000 people currently employed in Australia's information, media and telecommunications sector.
The Agency has signed cooperation deals with Canadian, French, British and Emirati space organisations, and most recently, the European Space Agency (ESA).
The ESA deal is considered particularly important, as it is expected to give Australian companies a better chance of being involved in major missions.
Ms Andrews said the agreement to collaborate with the UK would be fruitful too, especially in the fields of robotics, artificial intelligence and Earth observation.
"We will be wanting to work with the UK so that we can combine our research capabilities but also look at what we can do with the supply chain," she said.
The Space Agency itself currently has around 20 staff, four of which moved from the space section in the Department of Industry.