Ansell sold to China

Print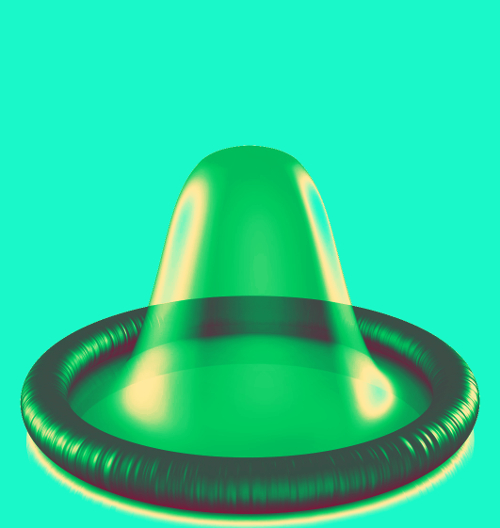 Ansell – a figurehead of Australian manufacturing – has been sold to Chinese interests.
A consortium of China's Humanwell Healthcare and the state-backed conglomerate CITIC picked up Ansell's Sexual Wellness division, which includes its condom, lubricant and device businesses and manufacturing sites, for $800 million.
Ansell's origins date back to 1929, when entrepreneur Eric Norman Ansell left the Dunlop Company to form his own firm.
Mr Ansell produced condoms, gas masks, weather balloons, and other devices, including what are considered the world's first mass-produced disposable latex gloves.
Mr Ansell's old employers, Dunlop Australia, bought Ansell in 1969.
The company's Sexual Wellness division achieved a pre-tax earning of $38 million on sales of $190 million last year, with net proceeds after tax of $700 million to be spent in part on buying back 10 per cent of the company's shares on issue.
Ansell has told the ASX that the sale marks a successful conclusion of the portfolio review it launched last year, allowing it to focus on the core activity of selling to medical and industrial end markets.
Morgan Stanley analyst Sean Lamaan says early analysis of the deal suggests a 3 per cent earnings per share (EPS) boost from the buyback and the divestment of the business.
He said that could rise to 20 per cent EPS growth "should the company follow through with its stated intention for pursuing 'value accretive merger and acquisition(s) that can generate attractive returns'."
Ansell shares surged 4 per cent to $25.09 after the announcement.