Anti-cartel cases close to end

Print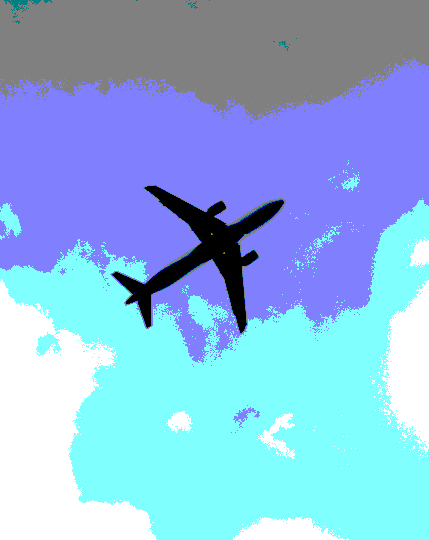 The ACCC has levelled a $15 million fine on Air New Zealand as part of a long string of anti-cartel cases.
The regulator is nearing complete victory in the series of cases that it has been running since 2008.
The Federal Court ruling against Air New Zealand the 14th of 15 cases to be settled.
Qantas paid a penalty of $20 million back in 2008, and was also hit by a $70 million fine in the US over the same allegations.
All up, almost $1 billion in fines have been handed out to global carriers running cargo through major Asian hubs.
Some carriers settled in 2008 and 2009, and the last case did not start until 2010.
Air New Zealand and Indonesia's Garuda initially won their cases in the Federal Court in 2014, but lost on appeal before the Full Court two years later.
They then lost an appeal in the High Court last year.
The Federal Court reserved its decision on Garuda last week.
The ACCC asked the court to fine Garuda up to $28 million to finally wrap up the affair.
Air NZ was fined $11.5 million for price fixing of fuel surcharges for cargo travelling from Hong Kong to Australia, and an additional $3.5 million price-fixing penalty for its insurance and security surcharge from Singapore to Australia.
Air NZ will also pay $2 million of the ACCC's legal bills.
"These illegal price-fixing agreements unfairly reduced competition for the transport cost for goods flown into Australia," ACCC Commissioner Sarah Court said.
"This decision sends a strong warning to overseas and domestic operators that the ACCC can and will continue to defend competition and the rights of Australian customers and businesses by taking action against anti-competitive conduct.
"Our efforts over the last decade and these significant penalties make clear the ACCC's commitment to tackling cartels."