Anti-rort efforts launched

Print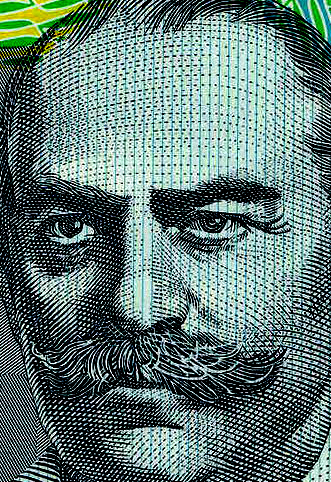 A new bill would require federal politicians to explain themselves when they go against their own departments.
Labor leader Anthony Albanese has put forth a proposal to prevent ministers swapping out projects recommended by independent assessment for their own preferences.
The idea is to prevent the rorting of grants funds, which the Federal Government has been criticised for doing several times in recent years, in regard to sports funding, congestion funds, pool projects, car parks and other matters.
The anti-rorting bill came combined with a pledge to introduce a strong anti-corruption commission.
Labor says the Morrison government has created 22 discretionary funds in its most recent budget ahead of an election that could be dominated by big spending decisions made along political lines - either to reward voters in safe Liberal seats or to win over those in marginal areas.
Mr Albanese says the bill will "force ministers who approve grants rejected by their departments, or award grants in their own electorates, to report the decision to the finance minister within 30 days".
The finance minister would then have to table those reports in parliament within five sitting days of receiving them. This would be much faster than the current process of reporting decisions annually.
The bill does not rule out ministerial intervention in grants programs or prevent election promises being funded without competitive application processes.
Labor will have a tough time passing the bill in the government-controlled lower house, but the party says it will legislate it if elected.
Independent senator Rex Patrick has lent his support to the idea already, saying; "On the face of it, this looks like much needed legislation and I'm very likely to support it".
In regard to the idea of a federal corruption court, Mr Albanese and shadow attorney general Mark Dreyfus say they will create a national integrity commission that would "operate as a standing royal commission into serious and systemic corruption in the federal government".
"It will have a broad jurisdiction to investigate and hold to account commonwealth ministers, public servants, statutory office holders, government agencies, parliamentarians, personal staff of politicians and other commonwealth public officials," they said.
The Coalition pledged to set up a national integrity commission in December 2018, but its proposed model has been labelled 'toothless'. Also, it put the proposal on an extended consultation path that will not conclude before the next election.