ANZ exec in 'manhandling' claim

Print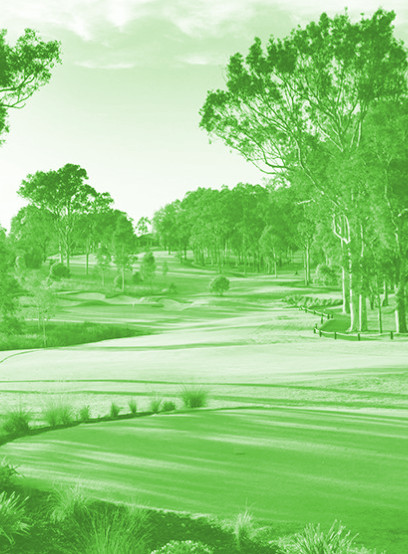 A senior ANZ executive appears to have been promoted after a female analyst complained he had "manhandled" her.
A complaint sent to the ANZ by a senior director at a major wealth management firm raised allegations about then-head of global markets at ANZ, Steve Bellotti, and one other executive.
It is alleged that a gathering of 150 of the bank's most lucrative clients was held at a luxury golf resort in the Hunter Valley in March 2013, at which the ANZ executives and others engaged in a combination of heavy drinking and reprehensible behaviour.
Reports say the woman who made the complaint was seen being hassled by the two executives, including putting their hands on her shoulder, and invading her personal space, making her uncomfortable.
"She was made to feel very uncomfortable, manhandled, prevented from leaving and badgered repeated [sic] for her room number," the complaint said.
"It was not until another ANZ colleague came to her defence and asked her would she like him to call security that [the ANZ executives] backed off.
"Steve Bellotti … acted inappropriately towards her after the dinner."
The night allegedly ended after Mr Bellotti drove his Porsche Cayenne in circles on the fairway of the golf course.
Three weeks after the complaint was lodged with ANZ, Mr Bellotti was promoted to acting joint head of institutional and Investment banking.
It was under Mr Bellotti's leadership that former staff describe a toxic culture in which staff trips to strip clubs and heavy drinking were commonplace
ANZ said its Code of Conduct enforces appropriate behaviour.
"Where evidence is provided that anyone has breached the Code of Conduct we take appropriate disciplinary action. This includes formal warnings, dismissal and, for more senior staff, bonuses being clawed back," the bank has told reporters.
In 2013, ANZ hired consulting firm PWC to examine the risk culture in the Global Markets division, which Mr Bellotti ran.
The resulting report revealed a "lack of leadership and trust", a "fear of blame and concerns about raising risk-related issues with … senior leaders".
Former ANZ employees have alleged that Mr Bellotti enjoyed the protection of senior ranks at the bank.
ANZ is not answering specific questions about the matter.