ANZ offloading continues

Print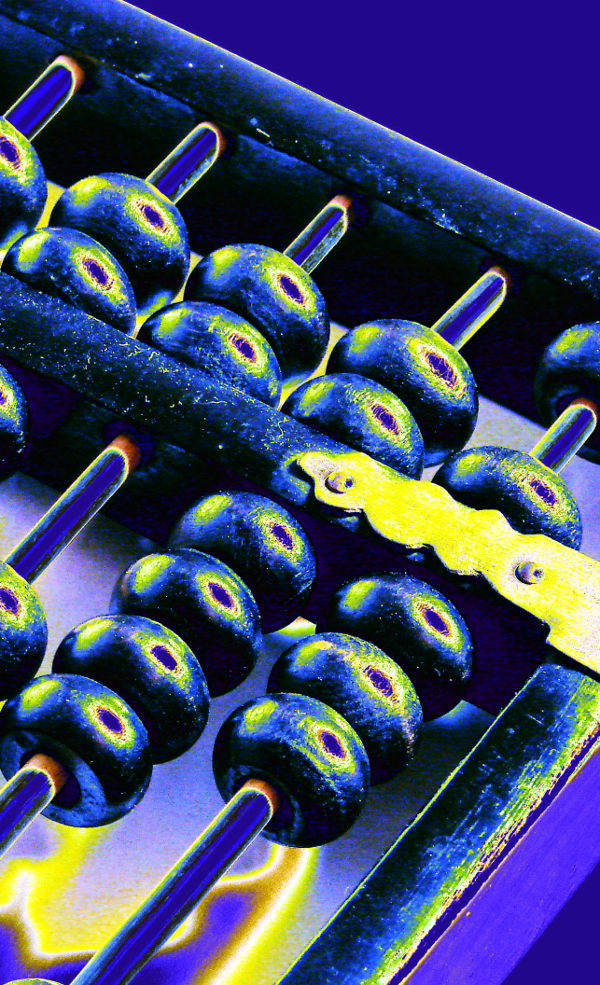 ANZ is selling its New Zealand asset finance business UDC Finance to a Chinese conglomerate.
In a move some analysts see as a positive step in chief executive Shayne Elliott's efforts to simplify the bank, UDC has been sold to China's HNA Group for $AU628 million.
The sale follows ANZ's offloading of its 20 per cent stake in Shanghai Rural Commercial Bank last week to two other Chinese companies.
The bank says the UDC deal will drive up its Common Equity Tier 1 (CET1) capital ratio rise by 10 basis points.
It reported a CET1 ratio of 9.6 per cent at the end of its financial year in September.
"We believe the announcement [of the UDC sale] shows further progress on ANZ's strategy to streamline its business and improve capital efficiency," said Goldman Sachs analyst Andrew Lyons.

ANZ New Zealand CEO David Hisco described the sale of UDC as being "consistent with our strategy to simplify the bank and is a good outcome for customers and staff".
"HNA Group is one of the world's largest asset finance and leasing companies, and it intends to preserve UDC's operations, including offering continued employment to all staff," he said.
ANZ was advised by Deutsche Bank, while HNA is advised by Nomura.
The price represents a premium on UDC's net assets of $NZ235 million and price-to-book ratio of 1.6 times.
The deal should be complete by late 2017.
Reports say ANZ is also looking to sell its 12 per cent stake in the Bank of Tianjin, as well as its 39 per cent stake in PT Bank Pan Indonesia and 24 per cent stake in Malaysia's AMBank.