ANZ pays up for no advice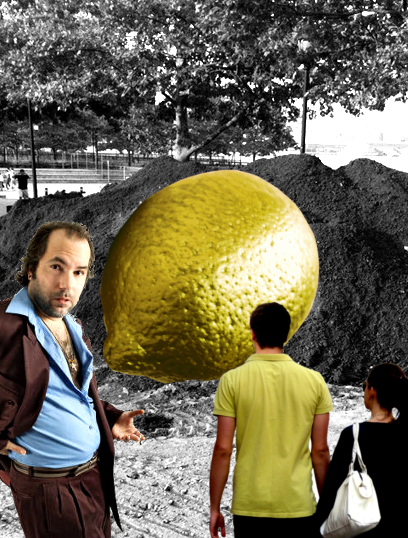 ANZ will pay back $30 million to thousands of customers wrongly charged for financial planning services.
ANZ's Prime Access service charged a fee to customers for access to financial planners, investment monitoring alerts and documented annual reviews.
But a review by accountants PricewaterhouseCoopers and law firm Clayton Utz has found that 8,500 customers over ten years were charged a total of $30 million for 'Prime Access', despite ANZ not actually undertaking any review, or extra work of any kind.
ANZ reported its misconduct to the Australian Securities and Investments Commission (ASIC), and is now preparing for reparations.
"We sincerely apologise to our clients for not delivering all of the Prime Access services we promised and we will reimburse affected clients as soon as possible," ANZ CEO Global Wealth Joyce Phillips said.
"We have also put in place a range of measures to ensure this issue does not happen again. This includes improved training, technology, audit and supervision as well as including the documented annual review as an essential component of balanced scorecards for our financial planners," Ms Phillips said.
ASIC says it is investigating instances of licensees charging clients for financial advice, and then not providing any.
The regulator says these fees are often charged as part of a client's service agreement with their financial adviser.
ASIC deputy chairman Peter Kell said it is possible that enforcement action will be taken against those who engage in the same type of behaviour as ANZ.
"ASIC will consider all regulatory options, including enforcement action, where we find evidence of breaches of the law relating to fees being charged where no advice service has been provided," he said.
"We will look to ensure that advice licensees follow a proper process of customer remediation and reimbursement of fees where such breaches have occurred."