ANZ's slow figures send jobs drifting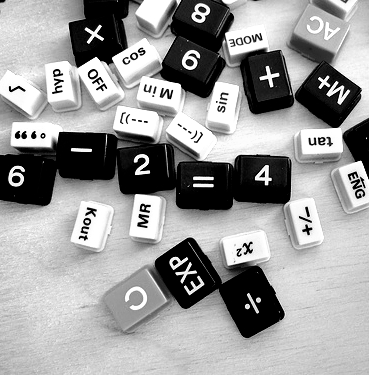 ANZ is sending over 100 jobs offshore, following a drop in shares on stagnant figures.
The ANZ Bank says it will cut 130 staff from its back office in Melbourne, and another 10 people in Sydney.
Staff will be given three months to move on, and the bank has pledged to re-employ about 70 workers in other positions.
Many of the jobs will be moved to Manila in the Philippines and Bangalore, India.
"These changes are part of simplifying our business and being more efficient," ANZ said in a statement.
"While many of the roles are being lost as a result of introducing more efficient processes that require fewer people we also need to ensure work is being performed in the right location.
"Maintaining a strong focus on productivity is an increasingly important part of managing in the more difficult, lower growth environment.
"This is a difficult decision."
It comes just days after the bank posted an unaudited first quarter statutory profit of $1.65 billion.
The figure is unchanged on the same period last year.
ANZ shares dropped by 2.5 per cent in the hours after the announcement this week.
While the bank noted that loans and customer deposits rose, it blamed the falling exchange rate and higher regulatory capital requirements for a 6 basis points drop compared to the second half of 2014.
ANZ's chief executive Mike Smith said that retail business was going well, but global markets and institutional banking is struggling with a soft world economy.
"We have seen some tailwinds associated with the lower Australian dollar in the first quarter however these have been partially offset as a result of global economic conditions including lower commodity prices," he said in a statement.
"Market conditions have also created a challenging environment for the global markets business although we expect this to improve throughout the year."