APRA warns of climate ignorance

Print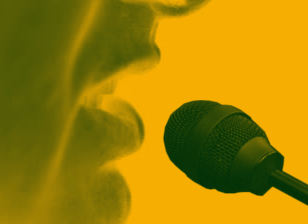 APRA says businesses that ignore climate change could face a 'Kodak moment'.
Australian Prudential Regulation Authority executive Geoff Summerhayes has warned businesses not to ignore climate change risks, or confront their own "Kodak moment", referring to the film giant that failed to embrace digital advances and went into bankruptcy protection.
"Companies that delay or avoid adjusting to new economic realities, no matter how famous or successful, can quickly find themselves on the verge of a Kodak moment," Mr Summerhayes said at the International Insurance Society Global Insurance Forum in Singapore.
Mr Summerhayes said the enormous economic risk is not only seen by fringe groups and environmentalists, but has been accepted by conservative bodies, such as the Reserve Bank of Australia, APRA and corporate regulator ASIC.
"When a central bank, a prudential regulator and a conduct regulator, with barely a hipster beard or hemp shirt between them, start warning that climate change is a financial risk, it's clear that position is now orthodox economic thinking," he said.
"Debate has largely moved on from whether there is a threat that requires a response to questions about the urgency of threat, who should carry the financial burden of addressing it, and whether the benefits are worth the cost.
"Regardless of their choice, some pain will be felt; the only questions being how much and when."
Mr Summerhayes said data on managing climate change "remains under-developed, making informed debate challenging … and decision-making difficult".
Mr Summerhayes said the climate change debate is especially sensitive in Australia, due to its reliance on exports of iron ore, coal, natural gas and crude petroleum.
"Government spending decisions may need to be reprioritised, and not every member of society will be able to bear these short-term costs equally comfortably," Mr Summerhayes said.
"The benefit of such an approach is a substantial reduction in the expected catastrophic physical risks of climate change in the long-term."