ARENA remit expanded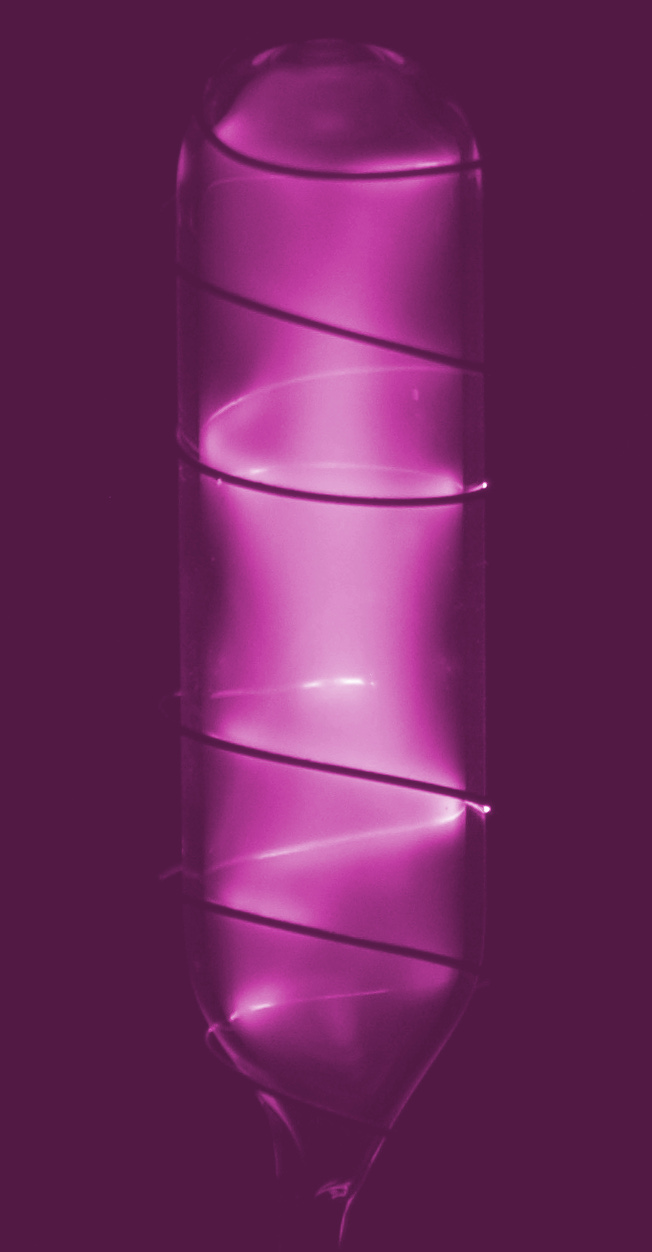 ARENA can now fund carbon capture and storage projects, and more uses of gas power.
Energy and Emissions Reduction Minister Angus Taylor has passed new regulations to expand the clean energy agency's investment mandate.
ARENA was established under a Labor government in 2012 to invest in renewable energy technology, so that green power would become cost-competitive with old technologies like coal and gas.
Mr Taylor says ARENA now needs to look beyond renewable energy.
"There is no silver bullet, and restricting ourselves from exploring opportunities for innovation will limit our – and the world's – prospects of success," he said.
"That's why I recently enacted regulations to expand ARENA's mandate, enabling the agency to work across new sectors and technologies."
The Morrison Government's emissions reduction plans consist largely of what it calls a 'technology road map'. This map leads to technologies selected for their commercial prospects.
The government's map includes five priority technologies; soil carbon sequestration on farms, green steel and aluminium, energy storage, hydrogen produced from gas or renewables, and carbon capture and storage (CCS).
The funding for CCS and other measures has been controversial because it is likely to direct taxpayer dollars to fossil fuel companies.
ARENA chief executive Darren Miller says the new investment plan is "critical" to decarbonising the economy.
"To get to net zero, we need to invest today in the technologies that are going to transform our energy system," Mr Miller said.
"We will be looking to scale up [carbon capture and storage] and reduce the cost of soil carbon.
"As these are new areas for ARENA, we'll be consulting with industry and researchers to develop our approach to these technologies.
"We need to utilise Australia's abundant sun and wind resources to produce, use and supply renewable energy. We need to optimise this transition through energy storage, large-scale grid integration, flexible demand and further reducing the cost of solar and wind."
Mr Taylor's changes were opposed by Labor and Greens, but the parties did not have enough Senate votes to block it.
However, the Smart Energy Council (SEC) which represents renewable energy developers, says Mr Taylor's changes to ARENA may face legal challenges, calling it a "blatant attempt to subvert the energy transition and prolong the obsolescence of fossil fuels".
"This has been an ideological attack from the outset and you've just got to call it for what it is," says SEC chief John Grimes.
"It contravenes the Act; the Act is really clear about the definition of renewable energy.
"We are absolutely right now talking to legal representatives and our intention is if it has a good prospect of success we would launch legal action."