ASIC chair returns, for now

Print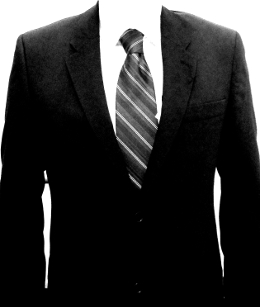 ASIC chair James Shipton says he will leave the job when he can.
Australian Securities and Investments Commission (ASIC) chair James Shipton is returning to work after standing aside in October, but says he will leave again once a replacement is found.
He first stood aside when the federal Auditor-General questioned payments by ASIC of more than $118,000 made to KPMG for tax advice that Mr Shipton received.
There were also questions around a $750-a-week relocation payment that ASIC made over two years to its former head of enforcement and deputy chairman, Daniel Crennan, totalling almost $70,000.
Treasurer Josh Frydenberg says both men have since been cleared of any wrongdoing.
But reports say Mr Shipton and Mr Frydenberg "agreed" he would leave the regulator once a successor is chosen.
Mr Frydenberg has reportedly tasked Mr Shipton with launching a shake-up of ASIC on his way out. He is expected to initiate a reform process before he leaves.