ASIC takes aim at investor advice

Print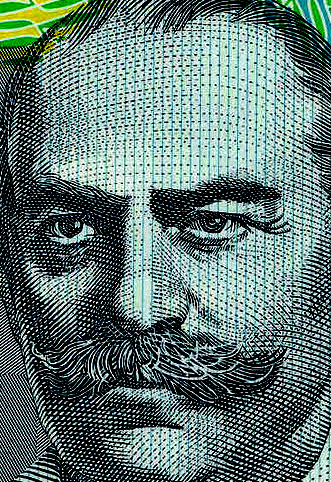 The Australian Securities and Investments Commission (ASIC) has stockbrokers and investment advisers in its cross-hairs.
The regulator has used its latest Market Supervision Report to question the provision of general and personal advice.
The report from ASIC this week said it had some serious concerns about the type of advice being provided in the sector.
"We are concerned about the high proportion of general advice compared to personal advice, particularly by full-service brokers," the report said.
"We intend to focus more efforts on reviewing the provision of advice by market participants, whether it is being categorised correctly as personal or general advice, and whether the relevant obligations are complied with appropriately."
ASIC says it will focus on management oversight and adviser training.
"To date, our compliance reviews have identified deficiencies with the provision of personal advice and the requirement to provide a clear, concise and effective Statement of Advice (SOA)," it said.
"For example, we identified market participants that had not provided sufficient information to clients regarding the basis on which the advice was given—suggesting that inadequate consideration may have been given to clients' circumstances, goals and objectives.
"For market participants with licence authorisations to conduct managed discretionary trading, we reviewed their processes to ensure compliance with the relevant requirements. In some instances, additional guidance was provided to ensure that participants' obligations were met."