ASIC wants higher fines

Print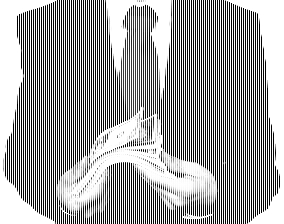 ASIC has called for steeper fines and longer jail terms for corporate crooks.
A review of company laws by the Australian Securities and Investments Commission (ASIC) Enforcement Review Taskforce has recommended harsher penalties.
The regulator wants the fine for breaching the Corporations Act to be nearly tripled from $1 million to more than $2.6 million per breach, or three times the benefit gained (or loss avoided) or 10 per cent annual turnover, whichever is greater.
ASIC also wants civil fines for individuals to increase from $200,000 to $525,000.
The taskforce the penalties are "inadequate to address the range and severity of misconduct".
The taskforce has issued a paper saying for maximum terms of imprisonment for criminal offences under the Corporations Act should increase to 10 years in jail, fines of $945,000 or three times the benefits gained for individuals.
It says companies should face criminal fines of $9.45 million, three times benefits gained or 10 per cent annual turnover for criminal offences.
The maximum penalties under the Corporations Act have stayed the same since the law was enacted in 1993.
"These maximum penalties no longer reflect the seriousness of contraventions and may, some cases, be substantially lower than the potential profits from misconduct," the taskforce said.
The ASIC team also recommended increases in penalties under the ASIC Act and National Consumer Credit Protection Act.
The taskforce wants "disgorgement remedies" to be made available in civil cases, where they would be used to recover any profit gained or loss avoided as a result of the legal breach.
ASIC says this would help make sure individuals do not profit from misconduct.
They also want ASIC to be empowered to deal with a wider range of offences.