ATO chases JobKeeper cheats

Print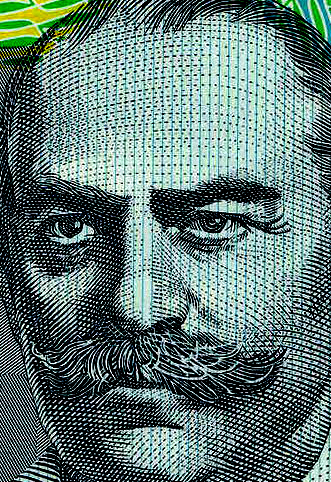 The ATO is pursuing dodgy employers rorting the JobKeeper system.
Fictitious employees, jailed criminals, people living outside Australia and even the dead have been signed up to receive $1,500-a-fortnight JobKeeper payments, according to the Australian Taxation Office (ATO).
It has launched an investigation into rorts of the $130 billion wage subsidy program, saying it has evidence of thousands of questionable inclusions.
The ABC has obtained documents under using a freedom of information (FOI) application which reportedly show around 5,974 cases of "inflated employees" in applications for the wage subsidy.
ATO Deputy Commissioner James O'Halloran says the authority ill sift through the cases to find innocent mistakes.
"We've found people who've made honest mistakes, and we've treated them accordingly. To correct it, and to get the payments to continue," he told reporters.
"But there's people that perhaps have tried to rort the system, and they haven't tried to rort the ATO, they've rorted the community.
"So those people we're going to continue to be harsh on. Penalising them, stopping their payments, or in fact prosecutions."