ATO eyes smaller digs

Print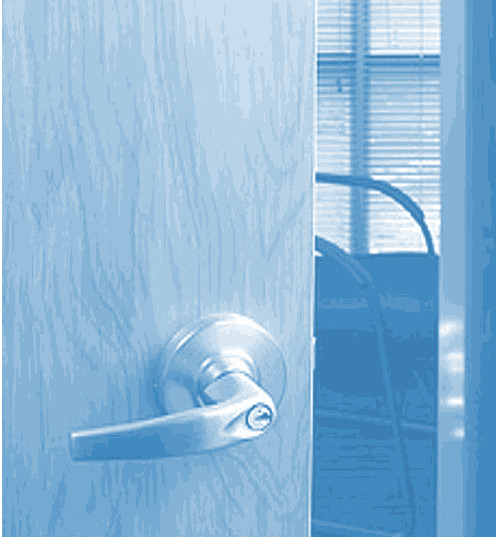 The Australian Taxation Office (ATO) is looking for new, smaller offices in Sydney.
Reports say the Tax Office has been scouting new office space ahead of looming expiry dates for its leases at its Sydney CBD and Parramatta offices.
The expiry of office leases at multiple locations nationally could also see a single Canberra office replace the ATO's Genge Street and Narellan Street offices.
No decision has been made about the future of the ATO's Hobart office, where the lease is set to expire in September 2022.
Documents available online show the agency is seeking between 13,000 and 16,000 square metres office space in the Sydney CBD and 16,000 and 19,000 square metres in Parramatta – which would be a significant decrease in office space.
The agency has been consulting staff about a proposal to close its Geelong office, but has not made a final decision yet. An announcement about the future of the Geelong site is expected in August.
The ATO has also announced that workers at its Chermside, Queensland office will be relocated to a new building on Wharf Street in Brisbane.