ATO told to fix IT

Print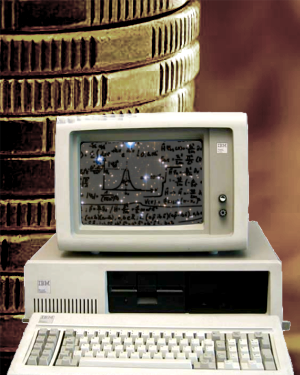 Accountants are calling for compensation after the ATO's online systems fell over again.
Just a week after a major system failure shook confidence in the ATO's IT abilities, the tax office experienced another significant outage.
The tax office wrote to accountants to apologise for the 7-hour disruption.
"Some tax professionals have experienced intermittent disruptions when lodging tax returns in the practitioner lodgement service, and standard business reporting," the ATO told reporters.
"The problem has mainly impacted individual tax return lodgement transactions."
Institute of Public Accountants spokesperson Tony Greco said small businesses with tight budgets could not handle continual technical issues.
"Our members have received many apologies over the last number of years but we are getting to a point where an apology is probably not enough anymore," he told the ABC.
"There is a long list of other episodes that have effectively meant that we are calling for something more this time.
"Not being able to service clients can incur reputation damage because the clients are unaware the ATO systems are down and they want a refund as soon as possible, and that may cause cash flow issues.
"Every small business tends to feel those sorts of issues as they don't have much in reserve.
"We're not talking about one incident here.
"If these sorts of thing are happening on a regular basis then there has got to be something that a small practice can be compensated for, especially in the case of the ATO where there is no option but to deal with the Government agency.
"We don't have an alternative so things just come to a grinding halt."
When the ATO's online systems failed earlier this month, tax commissioner Chris Jordan said there was "no getting away from the fact that these ... matters have had a negative impact on the ATO's standing in the community".