Audit explores RCR collapse

Print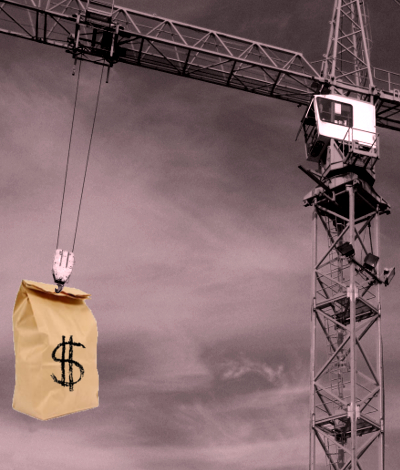 Failed engineering firm RCR Tomlinson has debts of up to $250 million owed to about 4,000 subcontractors and suppliers.
Administrators McGrathNicol have revealed RCR's total unpaid debts to creditors across the country, but it is not clear how much of that can be recovered until parts of the business are sold off.
The company once employed 2,800 people directly and engaged with thousands of subcontracting firms for projects around the country, and was valued at almost $1 billion.
It went into administration last month after failing to secure funds to pay its debts.
The company's workforce has reduced by 270 since administrators took over, with the bulk of the redundancies coming from its infrastructure arm.
Employee entitlements excluding redundancy total $32 million.
The Corporations Act requires employees to be paid first, followed by secured creditors, unsecured creditors and shareholders.
"Our priority is to prepare the business for sale to bring certainty to employees, customers and suppliers," McGrathNicol partner Jason Preston said.
"The business has been challenged by unprofitable solar contracts within its renewable operations, however the balance of the business operates across industries which are seeing increasing demand for services."
Australian Subcontractors Association board member Louise Stewart said a recent meeting only added to her concerns.
"I'm very concerned. There was no talk of a project bank account being set up. RCR haven't been paid by a number of their clients, the project owners, the principals that actually own the projects," Mrs Stewart told the ABC.
"What we don't want to happen is for those funds to be paid directly to RCR, who are now in administration, and those monies to be used to pay secured creditors.
"Subcontractors are the biggest class of creditor affected here.
"We want to see that money going to subcontractors who have done the work, they should be paid and it's very important that happens."