Aus-EU free trade delayed

Print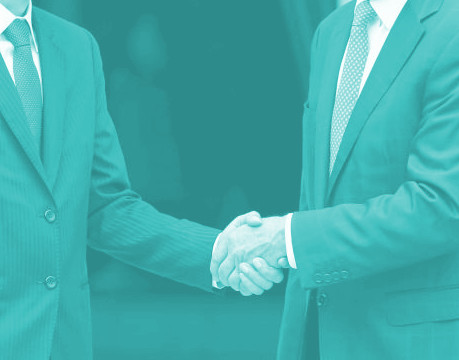 The European Union has postponed negotiations for a free trade agreement with Australia.
In a move some see as retribution for Australia dropping a $90 billion submarine contract with French company Naval Group, the 12th round of negotiations with officials of the EU and Australia will now take place in November.
The EU has given no official reason for pushing the talks back a month.
Officials in Brussels say the delay is process-related, but did acknowledge that Australia's AUKUS announcement prompted "a reflection" on the state of the FTA talks.
Trade Minister Dan Tehan is on his way to Europe for talks with his EU counterpart, Valdis Dombrovskis, ahead of the 12th negotiating round.
He has urged the EU to stick with the talks.
"A free trade agreement is in the interests of Australia and the European Union and will strengthen our relationship that is built on a shared commitment to democracy, human rights, the rule of law and economic openness," Mr Tehan said.
"We understand the French reaction to our submarine decision, but ultimately any nation must act in its national interest – which is what Australia has done.
"Building on the substantial progress made in rounds 10 and 11, we will continue preparing for the 12th round of negotiations and working towards concluding a free trade agreement that is in the interests of both Australia and the EU."
There are many unresolved issues to be worked through before an EU-Australia FTA can be settled, including geographical indications, market access, intellectual property rights, public procurement and sustainable development.
European Commission officials in Brussels say this has left negotiations at a point where a 12th round of talks cannot yet take place.
There has also been some suggestion that the next round of talks will be pushed back even further.
Mr Tehan says he is travelling to Europe on the assumption that the talks have been delayed, not cancelled.
The Trade Minister has failed to schedule a meeting with his French ministerial counterpart, Franck Riester, while he is in Paris next week.
Also, France's business lobby group, MEDEF, which met with Prime Minister Scott Morrison in Paris in June when the submarine deal was still live, has cancelled its meeting with Mr Tehan next week.