Ausbil hands back $20 mil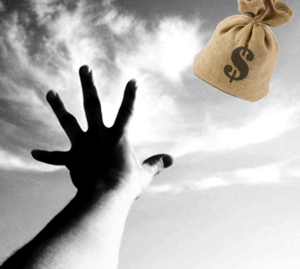 Funds manager Ausbil will pay out nearly $20 million in refunds to customers it overcharged in the course of the last decade.
Ausbil has agreed to the big compensation bill, but will not be fined by Australian Securities and Investments Commission (ASIC) regulators for its huge financial oversight.
Ausbil over-charged customers to the tune of $18 million between December 2004 and January 2014.
The company describes itself as a 'boutique' fund manager, and claims to hold over $10 billion in funds under management.
ASIC says Ausbil notified regulators as soon as it became aware of the breach.
It appears that clients were overcharged because the fees outlined in Ausbil's product disclosure statement were different to those permitted under its constitution.
Reports say refunds to all direct customers have been, but re-payment process continues for those who invested indirectly.
It makes Ausbil just the latest in a series of similar blunders.
ASIC has revealed in the last couple of years that financial services firms including NAB, Macquarie Group, BT and the Bank of Queensland have also had to refund customers.
ASIC commissioner Greg Tanzer explained the decision not to penalise the firm.
"ASIC welcomes Ausbil's identification and reporting of the overcharging issue, and action to compensate," he said.
"We expect nothing less of entities who discover issues like this with their systems that are detrimental to their clients."
Ausbil has hired accountancy firm KPMG to review the process and provide advice on how to avoid it next time.
ASIC say Ausbil clients would not be worse off, because it adjusted the refunds based on how long ago the fees were charged, with Reserve Bank official interest rates added.