AUSTRAC to watch cryptocurrencies

Print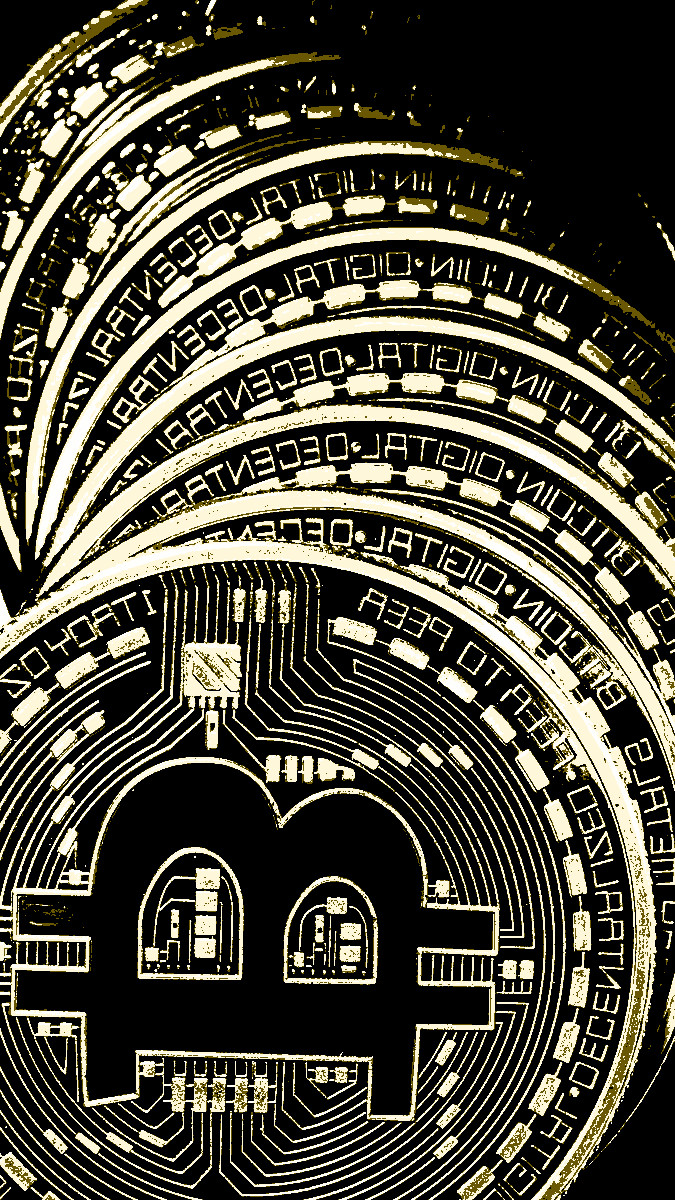 The Senate has passed a bill allowing AUSTRAC to monitor Bitcoin and other cryptocurrencies.
The Anti-Money Laundering and Counter-Terrorism Financing Amendment Bill 2017 requires digital currency exchange providers to enrol with Australian Transaction Reports and Analysis Centre (AUSTRAC) and register on the Government's new Digital Currency Exchange Register.
The new law means exchanges must adopt and maintain a program to identify, mitigate, and manage the money laundering and terrorism financing risks.
Similar to banks, they must now also identify and verify the identities of their customers, as well as report to AUSTRAC any suspicious matters, international transactions, and transactions involving physical currency that exceeds $10,000.
Exchange must also keep certain records related to transactions and customer identification for seven years.
Previous bills have defined digital currencies as a digital representation of value, functioning as a medium of exchange, a store of economic value, or a unit of account that is interchangeable with money for the supply of goods or services.
The new law means that digital currencies and the exchanges they are hosted will be treated like physical cash kept in a bank.
The federal government has described the regulation of digital currencies as a way to promote the growth in Australia's fintech industry.
"This measure will ensure purchases of digital currency are no longer subject to the GST. Removing double taxation on digital currencies will remove an obstacle for the financial technology (fintech) sector to grow in Australia," the government said when the measures were announced in the 2016-17 Budget.
The move makes Australia one of just a handful of countries, alongside Japan, to amend tax and justice laws to recognise digital currencies.