Australia's wealth has risen

Print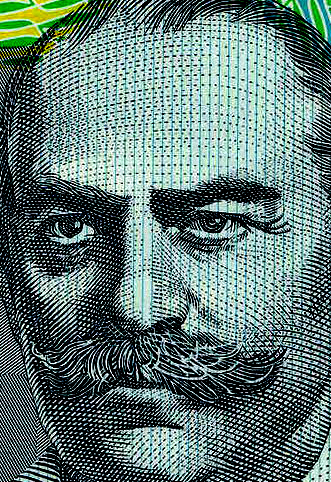 New ABS data shows Australians have never been wealthier, but welfare groups say there is a growing divide.
The ABS figures show total household wealth was at a record $9.6 trillion at the end of March, an increase of 2.4 per cent over the past quarter.
Households now hold a record $826 billion worth of shares, and just over $1 trillion in cash and deposits.
"The average Australian is worth around $393,000, and that's up around $7,500 over the past quarter," Commsec economist Savanth Sebastian told the ABC.
Australian Council of Social Service (ACOSS) chief Cassandra Goldie said that with nearly 3 million people still living below the poverty line, the figures actually highlight a "disturbing growing divide in Australian society".
"The reality is that people in the bottom 50 per cent of the community own just 6 per cent of the overall nation's wealth," she said.
"This is a story about, well, how are we making sure that the benefits of the overall wealth in the country are being shared more fairly."
Mr Sebastian said the numbers showed real wealth gainsacross Australian households.
"Over the last six to 12 months we have seen household consumer sentiment surveys suggesting that Australian households believe that their household budget is certainly in the best shape they have seen in over the last couple of years," he said.
Still, Ms Goldie wants the Government to do more to help.
"The question the Prime Minister, and the Government, should be asking is: 'What can we do to be able to lift up the incomes of people who are the ones who are not doing well?'" she said.


"And then [they must] be prepared to act on them.
"The political will needs to be garnered around this, and we should be prepared to act when we can see that the solutions are there, but there's lack of political will to deal with it."