Australia tops coal export tally

Print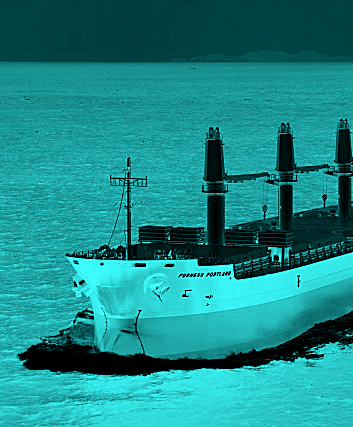 Australia is the world's third-largest fossil fuel exporter, behind Russia and Saudi Arabia, new stats show.
The new analysis says that while Russia (12 per cent) and Saudi Arabia (nine per cent) have the biggest share of the world's fossil fuel exports, Australia is third with 6.8 per cent.
The figures were pulled together by the left-leaning think tank The Australia Institute, based on carbon emission potential.
It is being used to argue against the Federal Government's claims that Australia's impact on human-induced climate change is minimal.
Australian fossil fuel export levels are close to those of the United States, which has 13 times the population and a gross domestic product 15 times larger.
Indonesia, Canada, Iraq, United Arab Emirates and Qatar all export less fossil fuels than Australia.
Australia is the biggest producer and exporter of fossil fuels based on CO2 potentia among 'developed countries', second only behind oil-rich Norway on a per capita basis.
Australia's exports are equal to about three-quarters the size of all European Union nations combined.
Australia is also the world's largest coal exporter, responsible for 29 per cent of the world trade – above Indonesia with 26 per cent and Russia's 14 per cent.
Australia is the fifth-highest when it comes to mining fossil fuel carbon, 10 times the world average per capita, behind only China, the US, Russia and Saudi Arabia.
"On any reasonable assessment of the data, the climate impact of Australia's fossil fuel industry are immense," said Richie Merzian, Climate & Energy Program Director at the Australia Institute.
"Many argue Australia's emissions are small on a global scale, but this research shows the complete opposite: our domestic emissions are large and our exported emissions are even larger."
"Australia has a unique opportunity and obligation to face up to the climate crisis through policies to manage a decline in its carbon exports, starting with a moratorium on new coal mines.
"Beyond the economic and national security self-interest in replacing Australia fossil fuel exports with alternatives, Australia has a profound global obligation to reduce emissions.
"The global community must now grapple with the fact that if Australia wants to double its fossil fuel exports just as the world is desperately trying to tackle climate change, somebody is going to lose."