Australia tops gold tally

Print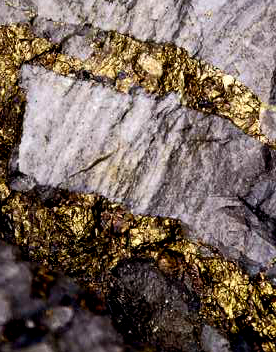 Australia has become the world's biggest gold producer.
China has been the world's biggest gold producer from 2007 until now, with Australia holding the place of second largest producer for about a decade.
Gold analysts Surbiton Associates this week announced China produced 153 tonnes of gold in the first half of this calendar year, while Australian gold miners produced 157 tonnes.
"That's the first time that's happened," Surbiton Associates director Sandra Close says.
However, Australia taking the top spot was not because it increased production.
"The Chinese, I believe, have had some problems in the mines with some safety problems, some personnel being killed, so at the moment some of the mines are being investigated," Ms Close said.
"We shall have to see what happens to gold production in the next six months, both in Australia and in China."
The last two years have been the best on record for Australian gold producers, having produced 328 tonnes of gold in FY2019/20, and 321 tonnes in FY2020/21.
The $26 billion sector is predicted to see a revenue rise of around 11.6 per cent this year "due to continued uncertainty about the effects of the COVID-19 pandemic on the global economy", according to research from IBISWorld.
This is partly because gold is known as a safe haven asset, and so its price tends to increase when there is political and economic instability.
"Gold is the one safe haven asset that everybody flocks to in times of difficulty, in times of turmoil and trouble," says The Perth Mint's chief executive Richard Hayes.
"Given where the world is today with COVID and the terrible problems that we've seen around the world, the demand for both gold and silver has gone through the roof."