Authorities reflect on house debt

Print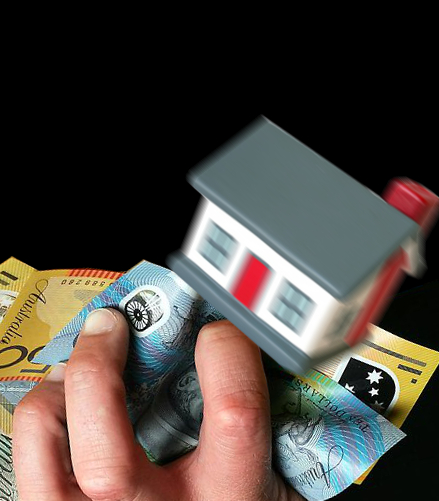 ANZ and APRA appear to agree on the risks of rising household debt.
ANZ Banking Group chief Shayne Elliot and APRA chair Wayne Byres agree that high levels of household debt pose a significant risk for the banking sector, but they are at odds on the proper way to measure it.
ANZ boss Shayne Elliott says global economic conditions are improving, but Australia remains mired in high household leverage.
He says the bank is "watching it like a hawk" because "we don't want to be complacent about it".
Soon after the comments from ANZ, APRA told a Senate committee in Canberra that some borrowers were not properly considering the impact of rising interest rate.
"Household debt levels are very high relative to household income in particular…and is still on an upward trajectory," Mr Byres said.
"Interest rates are at historically low levels and household income growth is actually relatively subdued, so the idea that people will pay their debts off in the future just because their income will grow strongly is not an assumption you can necessarily make."
He added that low interest rates are "making high debt levels affordable and that won't always be the case, and that's at the heart of what we are thinking about".
But APRA and ANZ do not appear to agree on which metric should be used to determine whether customers have borrowed too much.
Mr Byres said the household debt-to-income ratio (DTI) should be "constrained" before lending limits on banks will be lifted.
He said that the DTI ratio is important because it shows the ability of a customer to pay back all their debts, not just a particular loan.
But ANZ boss Shayne Elliott said "we don't think DTI is a good metric for running the bank" because it does not cover borrower expenses.
"I understand what [APRA] are trying to achieve but we think it is a crude measure and therefore we are not sure of its utility," Mr Elliott told Fairfax reporters.
"The reason we don't think it is a good metric is it actually completely conflicts with everything we are told, quite rightly, from our other regulator, ASIC, which says you can't lend to people based just on how much their income is without taking into account what they expenses are. That would be irresponsible - so we are saying, why is it therefore an appropriate metric for measuring risk?"