Authorities watch RAT rorts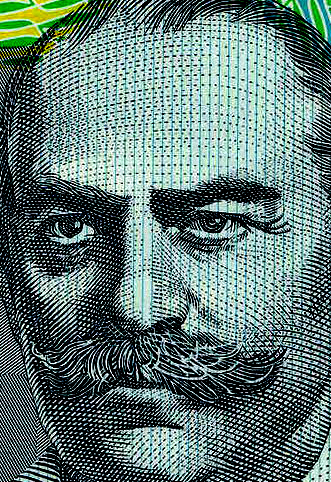 The completion regulator says people are being gouged for rapid antigen tests.
The Australian Competition and Consumer Commission (ACCC) has significant concerns about the retail price of rapid antigen tests, reportedly often costing between $20-30 per test and sometimes over $70 a test through smaller retail outlets, despite wholesale costs ranging between $3.95 and $11.45 a test.
"At the extreme end, we have received reports or seen media coverage of tests costing up to $500 for two tests through online marketplaces, and over $70 per test through convenience stores, service stations and independent supermarkets, which is clearly outrageous," ACCC chair Rod Sims says.
"There are several businesses that have repeatedly come to our notice thanks to the information provided by the public. We are asking those businesses to urgently explain the prices they are charging.
"We are also aware of other individual traders named in media and social media reports and will be engaging with those that give rise to concerns."
Most reports received by the ACCC are about businesses selling tests in New South Wales. More than 90 per cent of reports received by the ACCC relate to the prices of the tests.
The prices reported to the ACCC by consumers are increasing.
Initially, the average price reported to the ACCC was around $20 per test and the highest reported prices were $68 to $79 per test.
From 7 January 2022, the average and the highest prices reported to the ACCC have increased to around $24 and $80 to $100 respectively.
The highest price reported for a single test is $100. Some of the higher prices relate to reports of selling through online marketplaces.
"In the middle of a significant outbreak of COVID-19 in a pandemic, the excessive pricing of rapid antigen tests required to diagnose the illness and protect other members of the public, is of significant concern to the ACCC," Mr Sims said.
"Only a few weeks ago tests were readily available at most chemists and supermarkets for around $10 for a single test.
"We realise demand and supply chain issues have impacted since then, but our initial research suggests that a price of around $20 per test or more, however packaged, may be hard to justify based on the average wholesale costs and such retailers should explain why the price is so high.
"As supply chain issues ease and orders arrive, consumers should be able to access tests at more reasonable prices.
"Any test costing more than $30, even with supply constraints, is almost certainly too expensive and would seem to be taking advantage of the current circumstances," Mr Sims said.
Some retailers are reportedly refusing to provide receipts or providing incorrect receipts to consumers. Reports include a convenience store recording the sale of tests as a 'sandwich', while other retailers reportedly require customers to pay in cash and refuse to issue a receipt.
The ACCC says it is working with the Australian Federal Police (AFP) on matters that may be a breach of the determination under the Biosecurity Act introduced by the Government recently, which came into force on 8 January 2022. The determination prohibits a person from reselling, or offering to resell, rapid antigen tests bought at retail level for mark-ups above 20 per cent.
"We will continue our investigations and analysis of information from consumers, retailers and suppliers, and will provide further updates in coming weeks," Mr Sims said.