Bank ditches staff spy

Print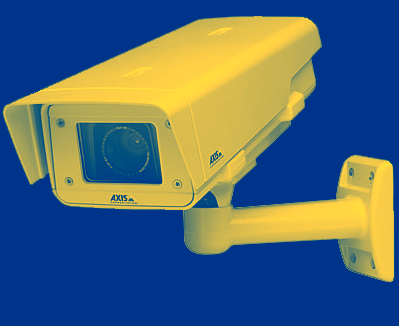 Barclays Bank has scrapped an internal tracking system that monitored when staff while they worked.
Barclays had implemented technology monitors on employees' computers to see how active they had been, recording when staff were at their desks and sending warnings to anyone who spent too long on their break.
The system even recorded activities like toilet breaks as "unaccounted activity".
The software from tech firm Sapience claims to create "unprecedented visibility into how people work", but it had left Barclays staff up in arms.
A whistleblower told reporters that the system caused stress "beyond belief', and showed "an utter disregard for employee wellbeing".
Silkie Carlo, director of privacy campaign group Big Brother Watch, dubbed the behaviour "creepy".
"Managers would never get away with breathing down employee's necks, personally monitoring their screens or logging toilet and water breaks," she told CNN.
"The availability of technology to [monitor] staff surreptitiously does not make it any more acceptable."
Barclays says it has now scrapped its monitoring system.