Banks call for inquiry

Print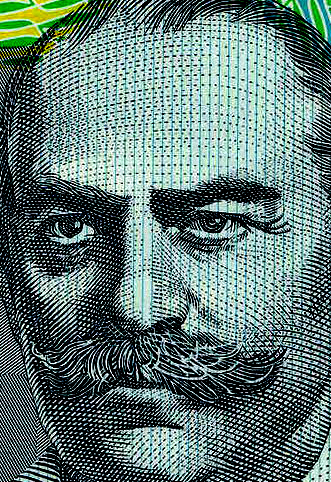 Australian banks are now calling for an inquiry, amid calls for an inquiry into the banks.
Former Treasury secretary Ken Henry wants a full public inquiry into the proposed new banking levy revealed in last week's budget papers, and is expected to raise more than $6 billion over four years.
Despite profits well into the billions of dollars, the bank says they will be forced to pass the new tax onto customers.
Dr Henry, who is now chairman of National Australia Bank (NAB), says the tax is a rushed idea that will damage the economy.
"Dr Henry understands the process very well but he should also understand as a former secretary of the Treasury that my obligation and my responsibility as Prime Minister is to ensure the budget is brought back into balance, and that is what we are doing," Prime Minister Malcolm Turnbull told reporters.
Mr Turnbull said the tax is still expected to come into effect on July 1.
"I don't raise taxes with any joy or pleasure, quite the contrary," he said.
"We have cut spending as far as we are able in terms of the Senate, but we have to deal with the Senate and the Parliament that people elected."
NAB Group chief financial officer Gary Lennon says the bank cannot handle the extra cost.
"The levy cannot be absorbed; it will be borne by these people," he said in the bank's submission to Treasury after the budget announcement.
"It is not possible to increase taxes by this magnitude without it impacting people."
Commonwealth Bank management is running a similar line.
"The realities of running a business, whether small or large, are that higher costs are either passed on to customers through reduced service levels or higher pricing, or to shareholders through lower returns," CBA chief executive Ian Narev stated in his submission.
"There is no middle option to absorb costs."
"Westpac is concerned at the rush with which the levy is proposed to be passed into legislation and the lack of a thorough consultation process," Westpac bank's chief financial officer Peter King wrote.
NAB, Commonwealth and Westpac have all want the levy to be scrapped if the budget returns to surplus.