Banks go back to polluters

Print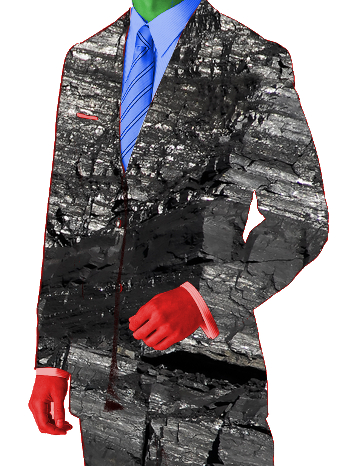 The big banks appear to be getting back into fossil fuels.
Over the last few years, Australia's major banks have been spruiking their green credentials and pledging to join the fight against climate change.
Most had been reducing their exposures to coal, oil and gas year on year, but a new review shows some of the banks have been increasing their exposure again over the last 12 months.
Analysis by environmental campaign group Market Forces has found that the big four banks were shedding their exposure to fossil fuels by about 10 per cent each year from 2015 to 2017, but last year those decreases flatlined.
Market Forces says Westpac's coal mining exposure has increased 140 per cent on 2017 levels and ANZ's was up 27 per cent.
NAB's coal mining exposure fell 0.6 per cent while CBA's was down 7 per cent.
CBA decreased its overall exposure to fossil fuels while also increasing its exposure to renewable energy, making it the only one of the major players to do so.
ANZ increased its exposure to fossil fuels and reduced exposure to renewable energy.
"This really throws into question the banks' seriousness when it comes to taking action on climate change," Julien Vincent from Market Forces told the ABC.
"When you've had banks like ANZ talking up how their coal exposures are declining and would keep on declining, it's interesting to see the numbers tell a different story."
He said the banks were also helping expand the scale of the fossil fuel industry.