Basslink bows to administration

Print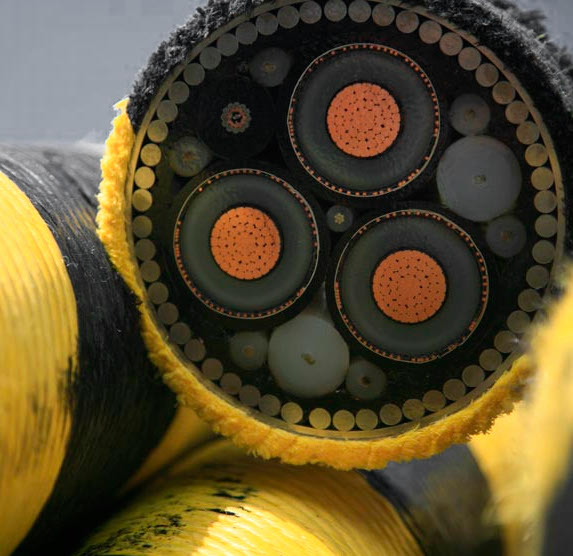 Basslink has gone into administration owing $70 million to the Tasmanian government.
Basslink is the owner and operator of a subsea cable that transmits data and electricity between Tasmania and the mainland.
The company has gone into voluntary administration after recent disputes with Hydro Tasmania and a failed sale to pipeline giant APA Group. It still owes the Tasmanian government $70 million over a cable outage in 2015.
Three executives from KPMG Australia have been appointed as receivers, following the appointment of voluntary administrators at Ernst & Young.
Basslink is owned by Singapore's Keppel Infrastructure Trust. It has been on the brink of collapse for months, due in large part to an ongoing dispute with monopoly customer Hydro Tasmania.
Their dispute dates back to the six-month outage of the line from December 2015. Hydro Tasmania claims operational stress on the line degraded the cable, but Basslink disputes that finding.
This led Hydro Tasmania to order Basslink withhold some capacity on the line until wholesale prices hit a new maximum. Basslink said this was "unnecessary", and would cut power supply for the grid and drive up prices. Hydro Tasmania says its directive was driven by operational safety concerns.
Now, administrators say they will assess Basslink's options over the next few weeks "with a view to restructuring it for a more sustainable future".
The terms of Hydro Tasmania's contracts with Basslink enable the interconnector to continue operating through the administration process.
Basslink owes more than $45 million to the Tasmanian state government from an arbitration award and costs, about $33.3 million to Hydro Tasmania from a services contract, and about $25.3 million in arbitration costs awarded to Hydro Tasmania.
As Basslink sinks deeper into financial turmoil, Hydro Tasmania and the Tasmanian and federal governments are pushing for a second, $3.5 billion electricity interconnector between Tasmania and Victoria, called Marinus Link.