BHP accused of underpayment

Print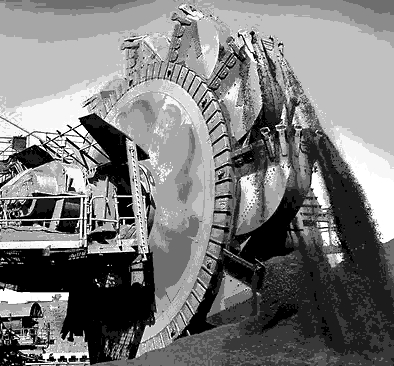 The WA Government claims mining company BHP has been underpaying iron ore royalties for years.
The Government says it discovered an alleged discrepancy during an audit, and is now negotiating with BHP to resolve the matter.
The alleged underpayments amounted to around $300 million, and date back to the early-2000s.
WA Treasurer Ben Wyatt said the "routine" audit has "highlighted a potential difference of opinion, well, clearly a difference of opinion about backpay, effectively, of royalties or deductions made under the state agreement acts".
"That's in a process now of trying to understand and work out a position. Obviously BHP dispute that as a matter of interpretation.
"The state has a fairly firm view and we'll work that out with BHP."
The issue appears to relate to BHP's Singapore marketing hub, which it allegedly uses to charge itself for its own materials so as to reduce the royalties it has to pay in Australia.
"It's not so much the royalty rate, it's what can be deducted and therefore paid in terms of the costs to those Singapore marketing hubs," Mr Wyatt said.
"So it's always, as these things tend to be, slightly more complicated."
BHP described its practices as a "long-standing and historically accepted deduction of costs" for iron ore sales.
"The long-standing deduction has been consistently audited and accepted by the Mines Department as part of BHP WA iron ore royalty calculations," the statement said.
"It is concerning that previously audited and accepted payments to the government are now being revisited, and BHP is working with the Mines Department to resolve this matter."