BHP sees steep rise

Print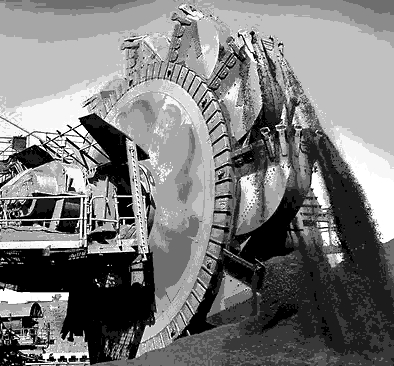 BHP's profit has more than doubled to $12.2 billion, as the impacts of mine disasters ease.
The 124 per cent rebound was driven largely by a lower financial impact from the 2015 Samarco dam collapse in Brazil, though the company expects a $US800 million impairment from the disaster is still to hit the balance sheet.
However, BHP's investors are reportedly concerned about lower production across its key portfolio of commodities, despite big investments in recent years to improve efficiency.
BHP chief executive Andrew Mackenzie says that volumes have increased by 10 per cent and unit costs cut by more than 20 per cent in the past five years.
"Over the 2019 financial year, underlying improvements in our operational performance were offset by the impacts of weather, resource headwinds and unplanned outages," he said.