Big banks mandate jabs

Print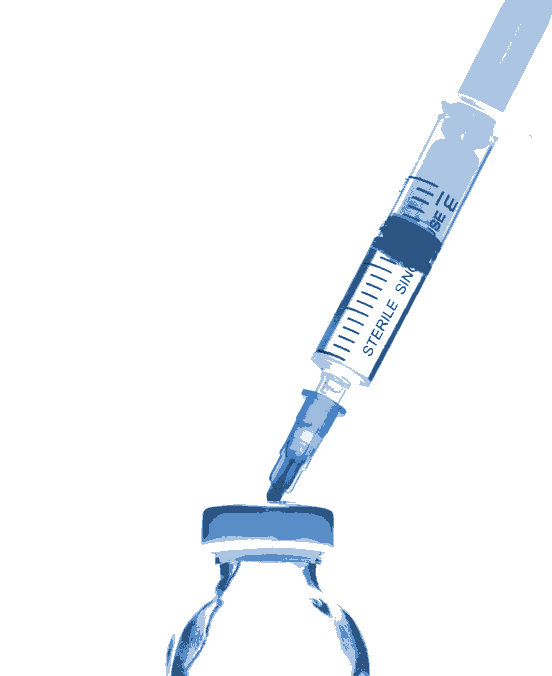 Westpac and the Commonwealth Bank are making COVID-19 vaccines mandatory for all staff.
In a move affecting around 76,000 workers across Australia, Westpac says its staff in NSW, Victoria and the ACT must be fully vaccinated by December 1, while Commonwealth Bank says it is working on a policy making COVID-19 vaccinations compulsory too.
Westpac says its internal surveys have shown that around 91 per cent of respondents are, or intend to be, vaccinated.
"With a large workforce, it is important that we have the safest possible work environment," Westpac CEO Peter King said in a statement.
"Since the NSW outbreak started in June, more than 3,800 of our employees have been required to isolate and more than 280 branches have closed and re-opened, both significantly disrupting operations.
"It is clear that the best way to keep our people safe and stay open for our customers is for people to be vaccinated."
The bank has set up employee vaccination hubs across several locations.
Commonwealth Bank says it will make it COVID-19 vaccination policy public soon.
"In line with our ongoing efforts to protect our people and customers from the health risks associated with COVID-19, CBA will require all employees around Australia to be fully vaccinated," a spokesperson has told reporters.
"This follows regular feedback from our employees and customers who want certainty, consistency and confidence as the economy re-opens and life in our communities returns to normal."
The company has already been running a corporate vaccination program for its staff and their families.
Reports say NAB and ANZ are yet to decide whether they will mandate COVID-19 vaccines for staff.