Big bill volleyed at Volkswagen

Print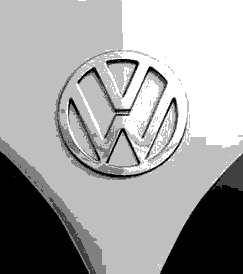 Insiders say the Volkswagen Group will pay more than $US10 billion ($13.3 billion) over its US diesel emissions cheating scandal.
The money will go both to consumers and to funding pollution offsets and other environmental measures, three sources close to the agreement have told Reuters.
Speaking anonymously, due to legal gagging, one source reportedly said VW owners would be granted compensation of about $US5,000 ($6,633) on top of the estimated value of their vehicles as of September 2015, before the scandal emerged.
Owners can reportedly claim compensation if they have had their vehicles repaired, if US regulators approve a fix.
Volkswagen has also been made to invest more into zero emissions vehicles, and will introduce a diesel excess offset program to account for the extra emissions.
The settlement is expected to cost up to $US10.3 billion.
But one source said that figure does not include all of the environmental costs, which would leave the bill much higher.