Big business rails against effective change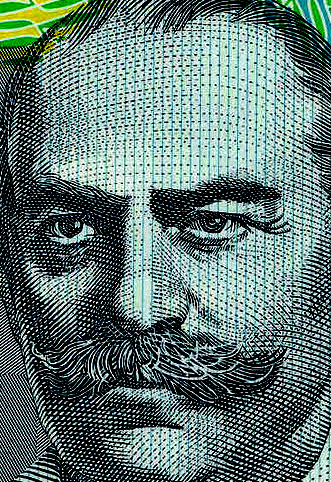 A large section of Australia's business community is in uproar about new competition laws, which they claim will make big businesses responsible for the finances of their competitors.
Major players from the transport, resources, technology, retail and finance sectors have banded together to stop the introduction of new rules by the Australian Competition and Consumer Commission (ACCC).
The tough new rule proposed by the ACCC would put an 'effect test' on all major decisions, which prevents companies from taking actions that would exclude smaller players in the market.
But such rules are required to stimulate the growth of smaller enterprises, create jobs, and prevent markets from being monopolised or otherwise dominated by the moves of a single, central entity.
The effect test is aimed at protecting the local hardware store from Bunnings, the family butcher from Woolworths and small-time truckers from the logistics giants.
It would mean all major company moves would have to be run through legal checks before they can be made. Even smaller approaches to winning customers such as special deals, packages and freebies could be dragged into a legal minefield.
The Business Council of Australia (BCA) has railed against what it sees as a strongly anti-competitive regulation.
There is concern too about the sheer amount of internal back-and-forth that businesses would have to go through, and how it could hit productivity.
The BCA says that a company should not be punished simply for being a dominant player in the market.
"[Effects tests] require a business and every person acting on behalf of a business, to predict the consequences of the actions or decisions they may take in the course of everyday legitimate business conduct," a BCA spokesperson told the Australian Financial Review.
The BCA will release a full list of arguments against the proposal this week.
The test has been proposed as part of an ongoing government inquiry into competition in Australian business.
Other figures to have come out against the notion include Federal Minister for Small Business Bruce Billson, former treasurer Peter Costello and Wesfarmers managing director Richard Goyder.
Goyder says effects tests have been considered at least ten times since 1976, and most reviews in those occasions found the rules too far-reaching to impose.