Big cuts blamed for busted tax system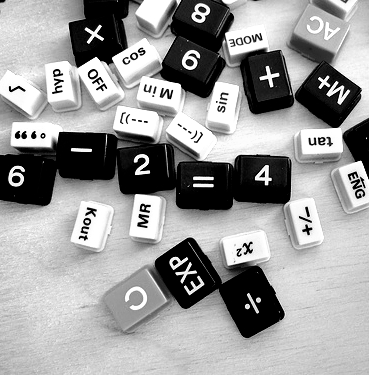 Shadow assistant treasurer Andrew Leigh says the Australian Tax Office's (ATO) online tax lodgement system is lagging because of Abbott Government job cuts in the public service.
Since the end of the financial year, people filing their tax returns through ATO's online system have been frustrated by delays and technical issues.
It is a problem that some in the financial sector say happens every year, but Mr Leigh has pinned it on the current administration.
Mr Leigh said in a radio interview this week that the problems are getting worse because ATO staff were being asked to deliver the new myTax System, while the generally functional eTax system was being phased out.
He said it was "short-sighted" to expected Federal Government agencies to roll out new systems, while slashing public service jobs.
"[Large scale cuts] don't just affect public servants, the 4,700 people who've lost their jobs, but they end up affecting the millions of Australians that will be looking to file their tax returns over the course of the coming months."
"I don't blame the Tax Office. I blame a Government which expects agencies to roll out new systems while slashing the public service," he said.
It is a position backed by the Community and Public Sector Union (CPSU), pointing to over 17,000 public sector jobs that have been cut since the current Federal Government took office.
ATO Second Commissioner Geoff Leeper has apologised for the technical issues.
"We're sorry for any inconvenience that issues with our online systems have caused ... our online experience for people is better today than yesterday [Tuesday]," he said.
"Further enhancements and improvements to our systems are continuing. As at midday today our data is showing us that 90 per cent of taxpayers trying to lodge are successfully accessing online services and lodging their returns."
"If it's not urgent for you to lodge now, we suggest that you wait until August when there will be more pre-fill data available," he said.