Big deal to keep Alcoa alive

Print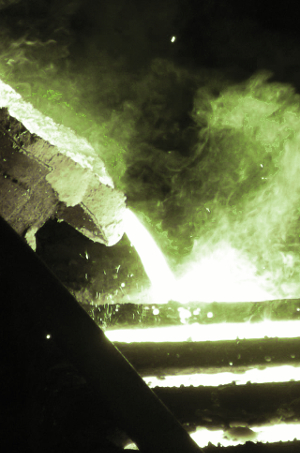 Victoria's Alcoa aluminium smelter will be propped up by a big federal and state government funding package.
Prime Minister Malcolm Turnbull Victorian premier Daniel Andrews announced the new deal in Portland, Victoria on Friday.
The package includes $30 million in federal funds in return for a guarantee it will stay open until at least 2021.
The smelter was hit hard by a major power outage in December 2016, which knocked out more than half of its production capacity and put the jobs of its 650 workers at risk.
The Victorian government says the smelter creates more than 1,600 supply chain and indirect jobs, contributing $120 million to the local area and standing as the region's biggest taxpayer.
The federal funding component is contingent on an agreement that capital improvements and repairs must be carried out, in order to see the smelter return to producing at least 90 per cent of the annual 300,000 tonnes of aluminium it used to produce.
If the smelter closes or does not hit its output targets, it will have to repay the full $30 million plus interest, but if it can stay open beyond July 2021 it will be allowed to keep the money.
Mr Turnbull was asked if the fund signalled a change in the government's industry policy, after it previously claimed it would not continue subsidising loss-making industries.
The PM said Alcoa was a "very particular case", as it was a viable business before being struck by the unlikely power supply "catastrophe".