Big lobby gets power money

Print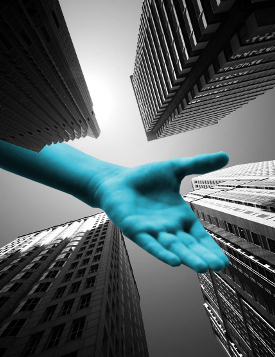 The Federal Government has paid a lobby to help small businesses navigate the energy market.
The $11.7 million Business Energy Advice Program offers energy advice and resources for small businesses to get a fairer deal.
The multi-million dollar scheme will be run by a major political lobby, the NSW Business Chamber.
The NSW Business Chamber has been described as a union representing employers, not workers.
It has an array of 41 lawyers at its disposal in its subsidiary Australian Business Lawyers.
The Chamber's solicitors have taken up the fight for the business sector against employees' domestic violence leave, blood donor leave, various pay and conditions applications including pay rises for childcare workers and loading for overtime rates for hospitality staff.
The NSW Business Chamber is registered as a charity, with a stated goal of "maximising the outcomes and potential of Australian business".
It routinely receives millions in government grants, the $11.7 million Business Energy Advice Program being just the latest.
The scheme has been launched by Energy Minister Angus Taylor, who says it is designed to help businesses find the best available energy plan, and make practical changes to equipment and usage to improve energy efficiency.
It will also help provide access to energy savings grants.